Are You Wanting To Learn How To Grow Quality Marijuana At Home?
We are so happy to know that here in 2014 there are more and more states that are legalizing growing marijuana, smoking marijuana and in general becoming more lax when it comes to having marijuana on you if and when you get pulled over or stopped in public.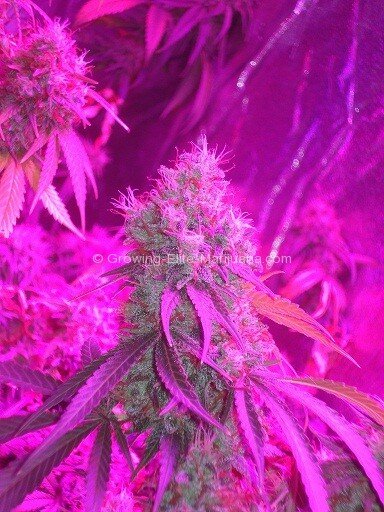 It has taken many years to get to where we are BUT the time has come and soon there will come a time where ALL the states will legalize cannabis and not just for medical uses but also for recreational enjoyment as well.
How Hard Is It To Grow Your Own Marijuana?
Growing some killer buds indoors is actually pretty simple especially if you have the room to do it. We have grown cannabis in small cabinets on up to full garages with vertical stadium setups and everything in between.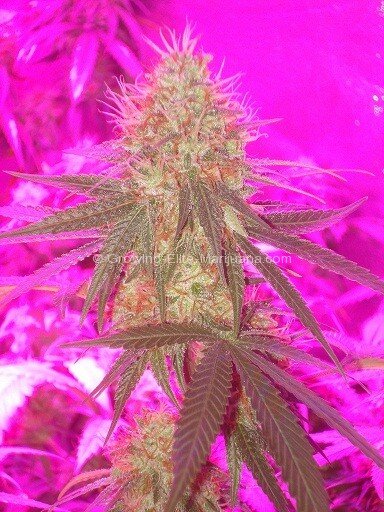 If you have someone who can show you the ropes then you will actually be far ahead of the curve when it comes to earning that green thumb. Most growers who get started tend to go through a time where they have a very hard time getting passed that learning curve which is more than understandable.
Should I Buy A Grow Guide, Ask Another Grower For Help?
There are actually over a hundred grow guides, bibles, lotions and potions out there which claim that it will help you grow the best, largest, most dense nugs imaginable and while most can help you achieve decent results there are many that are lacking when bought on their own.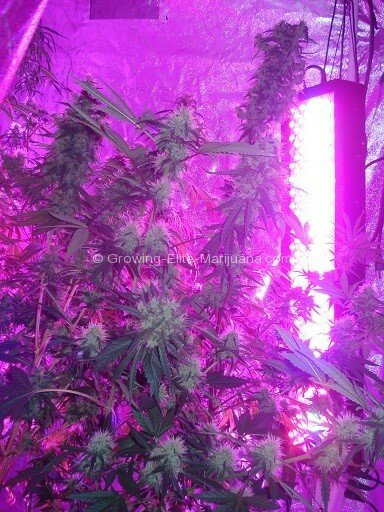 You find yourself having to get an entire library of grow guides and take bits and pieces from each and hope that you are putting that growing tips "puzzle" back together in the right way. The best way to really learn how to grow is if you have a local mentor who would be willing to take you under his or her wing and allow you to learn the way they grow their bud and take that knowledge and apply it in your very own garden.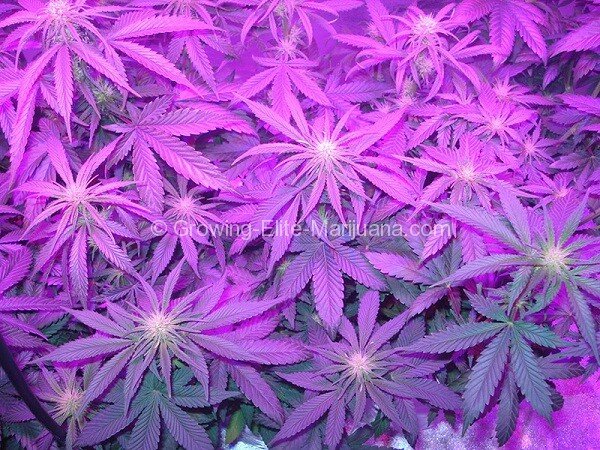 Most seasoned growers ( even those in legal states ) are not going to let just anyone into their grow site especially someone who is brand new because in the end there is a chance that YOU might become their competition and end up taking food off their tables and in the end out of their own kids mouths.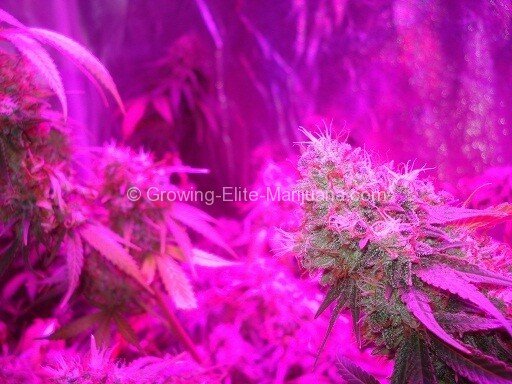 The economy the way it is, most are out for themselves and with that also don't exactly have all the time in the world to help out a whole bunch of new growers. Since the legalization rise there seems to be hundreds a day of brand new growers thinking they can just setup a small grow and rake in the cash flow ( possible but the odds are stacked against them for sure ).
The best method is to download the #1 rated marijuana grow guide which is called "growing elite marijuana" and is written by ryan riley. It has helped thousands of new growers get started and best of all, in the right direction.
 Where Can I Get The Best Price On The Growing Elite Marijuana Grow Guide?
Lucky for you, we have secured the best price possible for those who decide to buy the growing elite marijuana guide through our site. All you need to do is follow the simple 3 steps below and you will save HUGE plus you will also get a coupon for free marijuana seeds as a BONUS.
STEP ONE – You need to go through this page here –> CLICK HERE
STEP TWO – When you click the buy button enter the discount code

STICKY420

STEP THREE – You will be emailed your free marijuana seeds coupon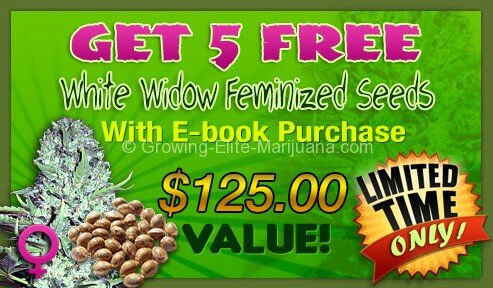 If you are looking for a great "how to grow weed" guide there is ONE that I would recommend and that is the GROWING ELITE MARIJUANA growing marijuana step by step guide which can be downloaded right HERE
There are many great tips, tricks and methods within the grow guide that is perfect for anyone who is just getting started as well as the seasoned growers out there. Feel free to download the guide, read it over a few times and then start using the knowledge gained to help increase your yields and have a successful grow even on your first grow.
It is actually common for new growers to NOT have a successful grow their first, second and even third or more attempts. Why waste your money, time and resources when you can get an all in one guide that will allow you to grow like the pros your first time.